Expanding businesses by (your appearance in the store and the exhibition / Showing and introducing your products / Marketing for your products / meeting the customers directly)
Launching the new products of your company.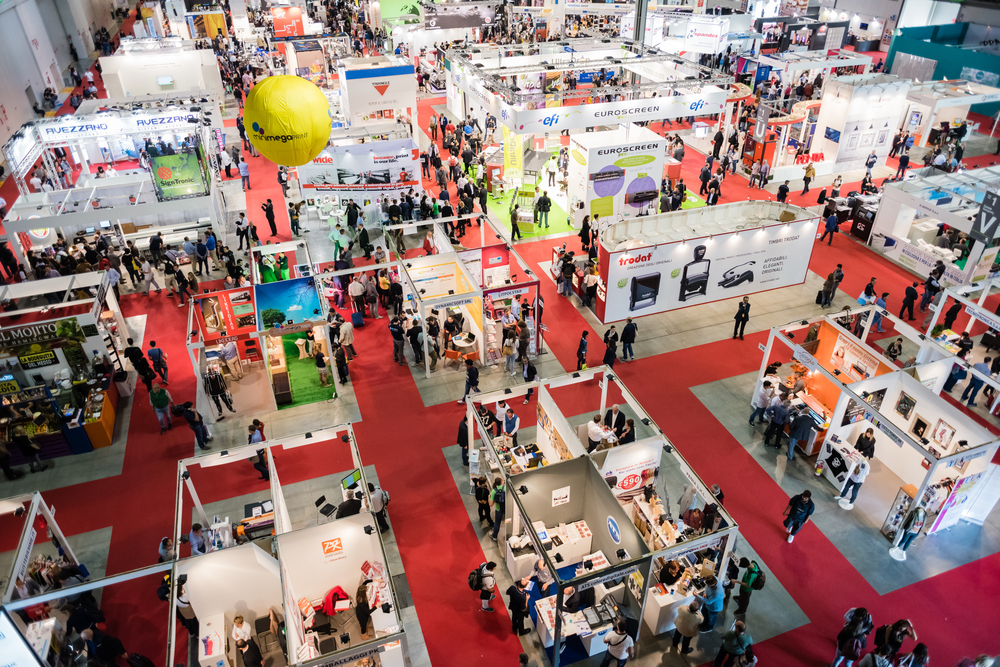 As we are targeting to get 3500 family visitors per day, that leads to good Sales for your product and knowing it among wide masses.
Strengthening business relations with existing customers and building new relations with new ones.
Being part of this exhibition enhances your presence in the market.